Turning Your Plumbing Problems Into Solutions

Serving Tampa, South Tampa, Brandon, Temple Terrace, St. Petersburg, Clearwater, Lutz, Wesley Chapel, and the Greater Tampa Bay Area
Client Testimonials
Cast Iron Kitchen Drain Repair
Lowry Park, FL
Shower Valve Replacement
Temple Terrace, FL
Electric Water Heater Replacement
Town 'N' Country, FL
Gas Water Heater Replacement
Wesley Chapel, FL
Your Residential & Commercial Plumber
Offering The Following Services:
💧Trenchless NuDrain Pipe Lining
💧Clogged & Slow Drains
💧Drain & Sewer Jetting
💧Drain Repairs & Replacement
💧Sewer Repairs & Replacement
💧Water Heater Repair & Replacement
💧Tankless Water Heaters

💧Water Filtration & Water Softeners
💧Piping & Pipe Repairs
💧Whole System Re-Pipes
💧Slab Leak Repair
💧Moen Flo Installation

You Can Flush Your Worries Down The Drain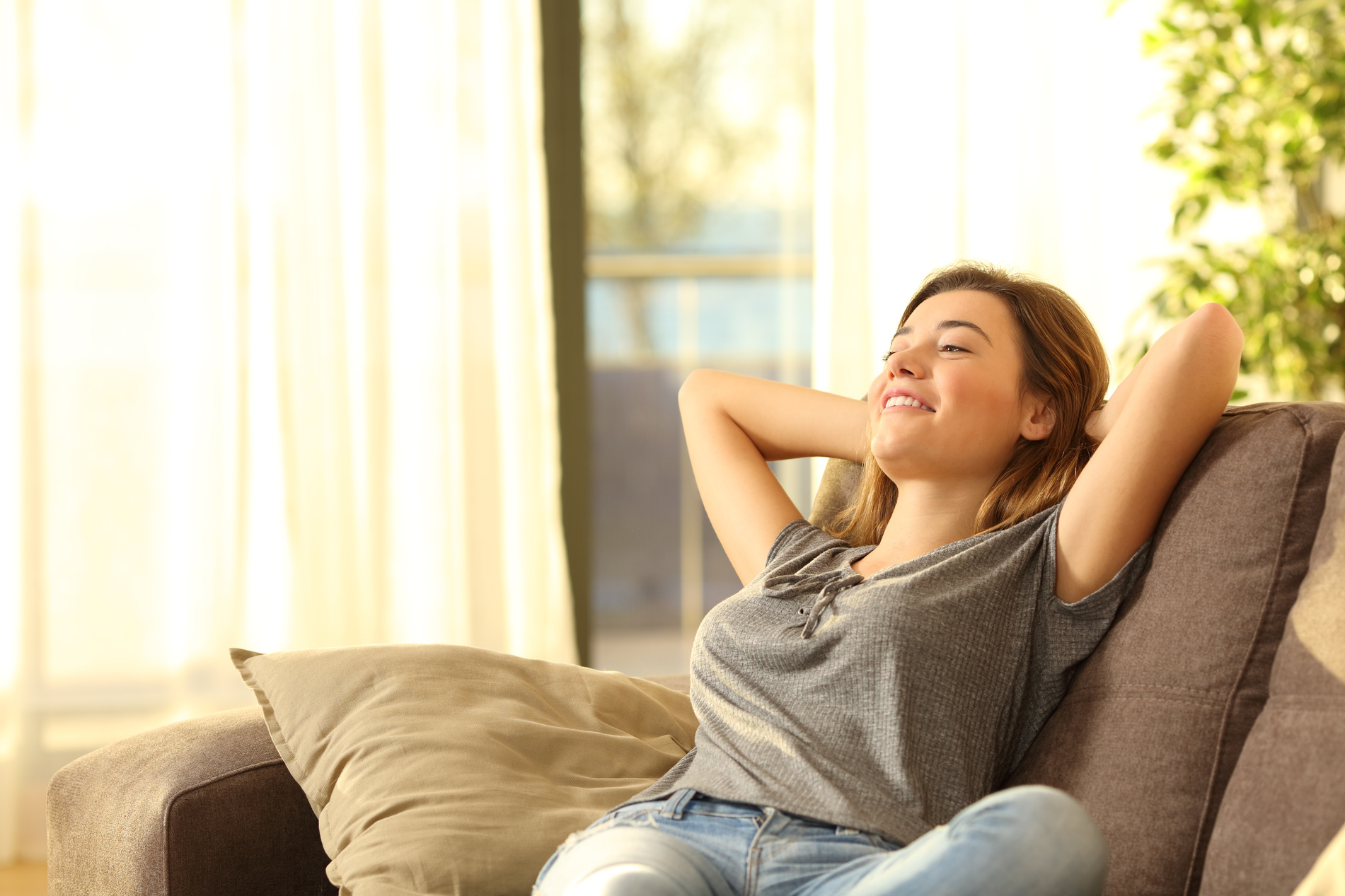 Nobody is thrilled when a plumbing emergency happens.
Plumbing problems often occur at the worst times, under the worst circumstances. Not only are you left without working plumbing, you're left wondering:
How much will this cost? How am I going to find a reputable plumber? How soon can the plumber get here?
We understand your frustration and look forward to helping you by turning a frustrating situation into a positive experience.
The Best Of Both Worlds.
There are large plumbing companies, and there are small plumbing companies. As a Family-Owned Business, we believe the best way to serve our clients is by providing a world-class customer experience: we use technology and training that rival the large plumbing companies, but with the friendly touch that only a small and family-oriented team can provide. Our team has the equipment, tools, and expertise necessary to solve your problems.
We Are Here To Serve You!
Our plumbers are uniformed, trained professionals who truly care about you and want to help! They are trained in the art of plumbing and have the tools, knowledge, and experience necessary to complete your plumbing repair correctly the first time. We believe it is important to stand behind our work, which is why all of our repairs come with a Guarantee: if we make a mistake, we will return to fix it at no additional cost to you.
Contact Us
Have a question? Need a quote on a project? Fill out the form below and a member of our team will reach out to you ASAP, usually within 24 hours.
Business Information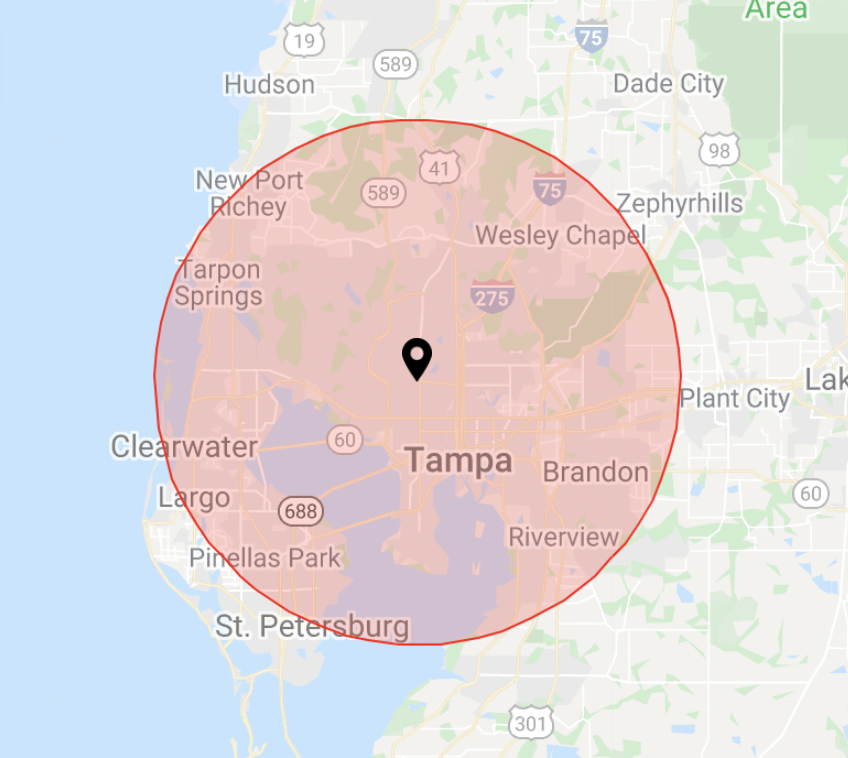 Forthright Plumbing LLC
Telephone: 813-300-2225
E-mail: info@forthrightplumbing.com
9258 Lazy Ln Tampa, Fl 33614
7:00AM to 7:00PM Monday - Saturday
State License #CFC1430270
Connect With Us