A failing sewer is no joke. If your sewer is constantly backing up, this indicates a larger problem. We are able to perform a camera inspection of your sewer line to determine where the problem area is, and whether it makes more sense to repair a section of the sewer or replace the entire line. If replacement is necessary, we are able to install your new sewer in a way that minimizes service disruptions to your home or business.
Services We Do Not Provide
We do not provide any of the following services. We have found in the course of doing business that it is much better to specialize than to remain generalists.
🛑 Remodels / Additions
🛑 New Construction

🛑 Wholesale (projects managed by General Contractors or Project Managers)
Contact Us:
Business Info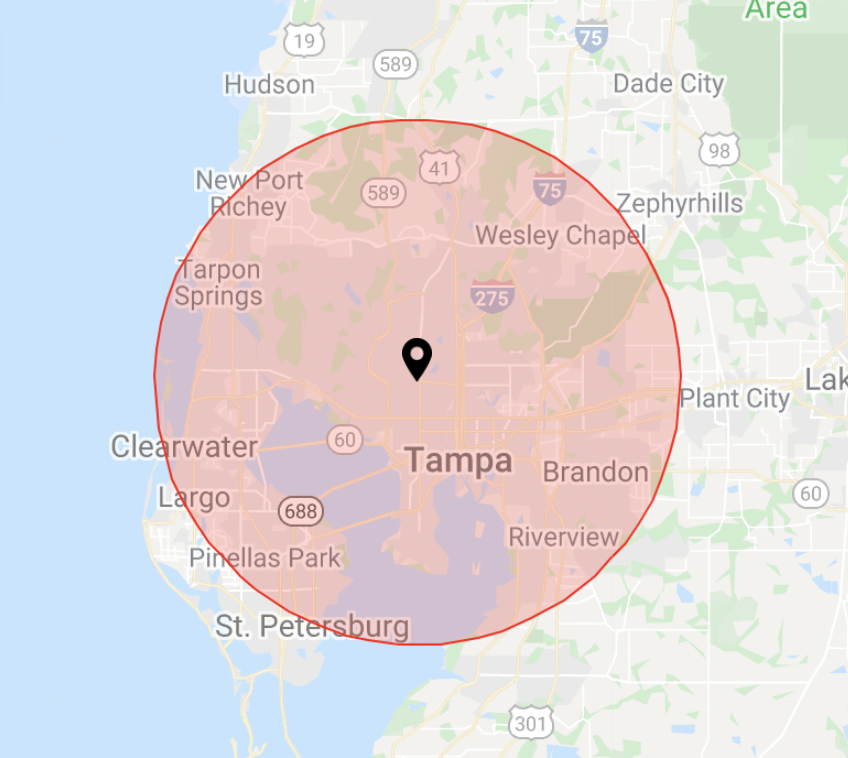 Forthright Plumbing LLC
Telephone: 813-300-2225
E-mail: info@forthrightplumbing.com
9258 Lazy Ln Tampa, Fl 33614
8:00AM to 5:00PM Monday - Friday
State License #CFC1430270